Windows Server 2016 x64 VL with Update 08.2018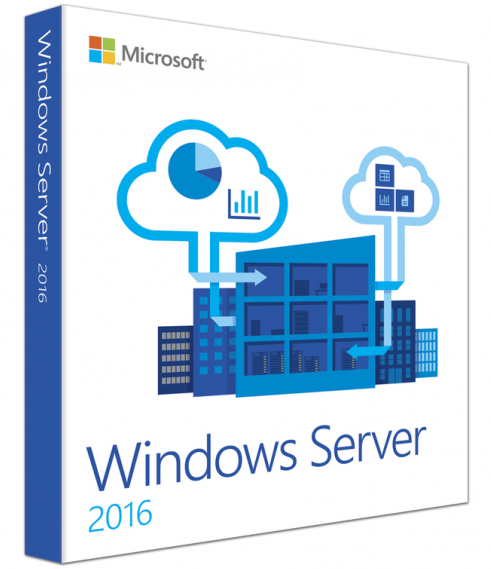 Windows Server 2016 x64 VL with Update 08.2018 | 4.74 GB
The distribution includes the standard .Net Framework 3.5 component
Integrated updates for August 2018
Disabled "Windows Defender"
The script disconnects the service at the end of the installation – Diagnostics Tracking Service
With these exceptions, the editorial board of os is unchanged.
The assembly is based on the original MSDN images:
SW_DVD9_Win_Svr_STD_Core_and_DataCtr_Core_2016_64Bit_English_MLF_X21-22843.ISO

Stage of development: Release
Version: 10.0.14393.2430
Developer: Microsoft
Bit depth: 64bit
Language: English
Language: English
Tabletka: Present
Assembly Author: AG
System requirements:
from 2 GHz 64-bit Processor
from 4 GB RAM
from 64 GB HDD
List of automatically installed programs
Visual C ++ Redistributable Package 2005 … 2017
7-Zip 18.05 x64
\ sources \ $ OEM $ \ $$ \ Setup \ Scripts \ SetupComplete.cmd
p.s. if you do not need it just uninstall SetupComplete.cmd before starting the installation (the truth is, however, it turns off the Diagnostics Tracking Service)
Composition of the Support folder automatically copied to the desktop
Activators: KMS Tools Portable (KMS Tools is a pack with activators and utilities)
Driver: SDI R1804 with drivers for 05.2018 for LAN / Chipset / MassStorage / USB /
The Snappy Driver Installer with drivers from 08.2018 for LAN / Chipset / MassStorage / USB is added to the image
A small set of Snappy Driver Installer R1804 with drivers for 08.2018 for LAN / Chipset / MassStorage / USB is added to the image –
\ sources \ $ OEM $ \ $ 1 \ Users \ Public \ Desktop \ Soft \ Drivers \ Driver \ SDI_1806 ~ 500mb
When you start SDI_x64_R1806.exe, the shell can install the necessary drivers, and with the presence of Ineta, you can tighten the selected driver packages
or update the drivers you selected.
About System Activation
After installation on the desktop in the folder Support will be a folder with activators.
By selecting the required KMSAuto Net or AAct activator in KMS Tools Portable, you need to start it.
In the activated shell of the activator, you need to find the "Activate Windows" button, you can use it for the intended purpose.
KMSAuto Net issues a confirmation window after activation to add an automatic re-activation cycle to the task scheduler.
In the future, you should pay attention to the time of the task of automatic re-activation, in KMSAuto Net the default cycle
set after 10 days at 10.00. Perhaps some evening users it makes sense to translate the hours of the re-activation cycle into the evening time.
Activator with exotic name AAct automatically does not add to the task scheduler the task of re-activation, for this it is necessary
Before activation, click on the gear in the left lower part of the running AAct shell, and install the corresponding bird.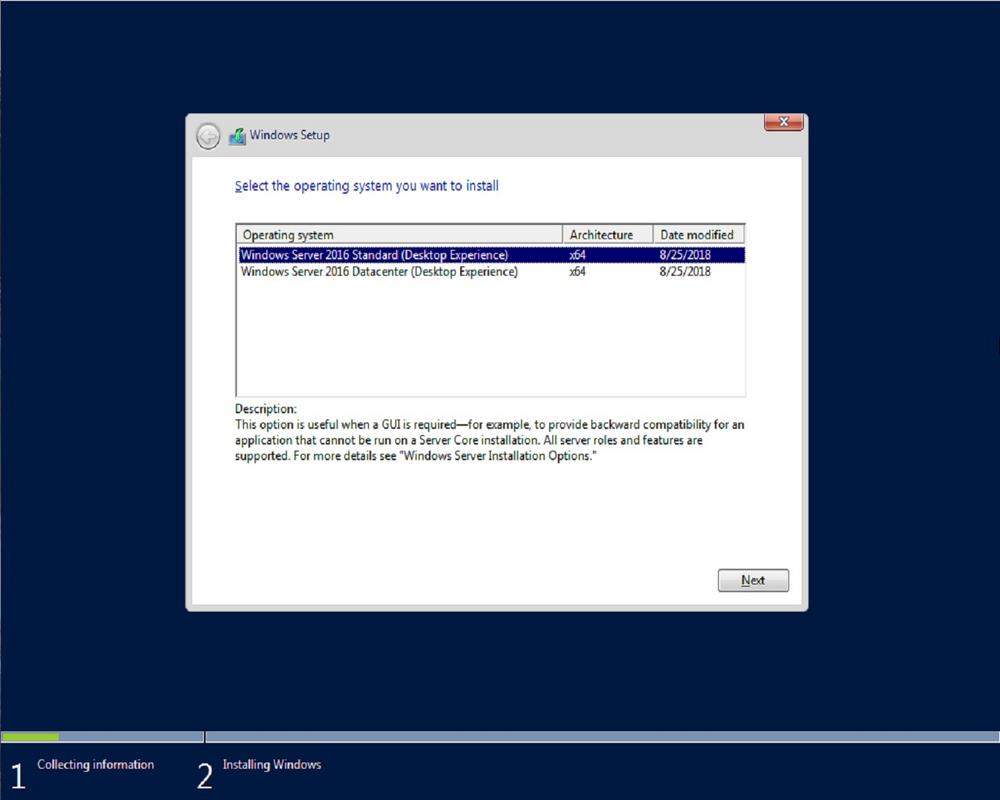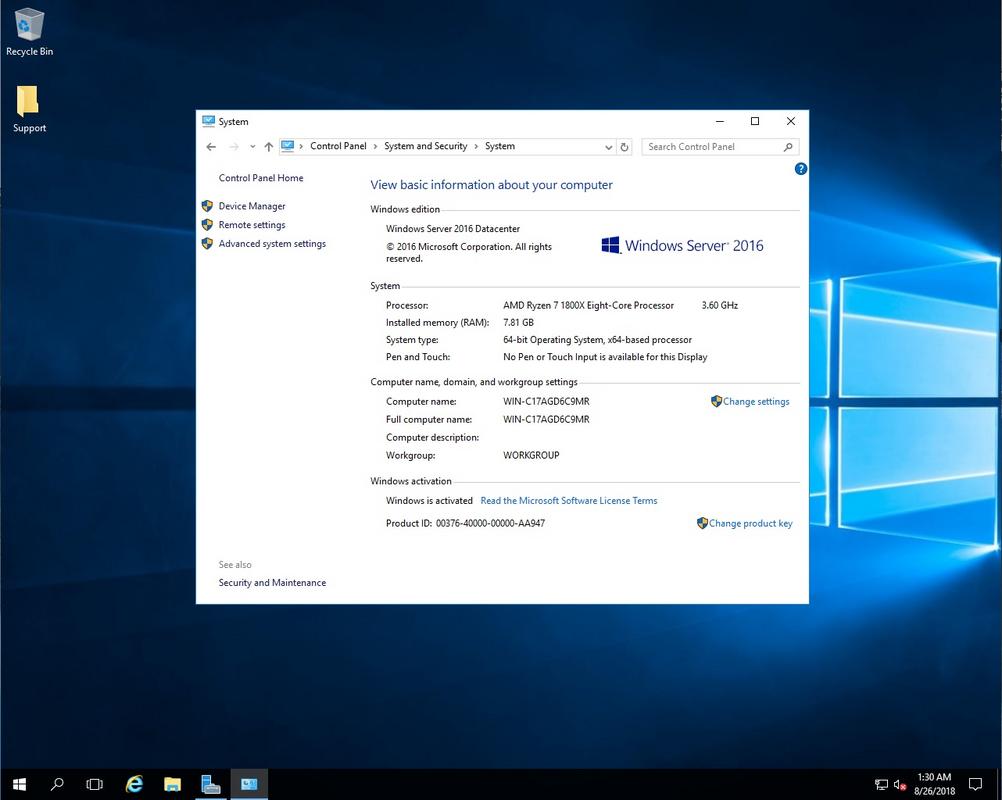 [center]