VAG DataFlash v18.10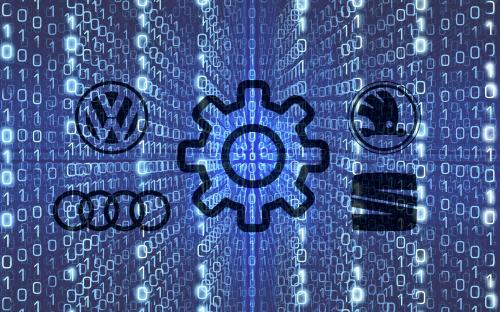 VAG DataFlash v18.10 | 37.4 GB
VAG firmware files: Audi, Volkswagen, Skoda, SEAT for software: ODIS and VCP (Vag Can Pro)
All files you use at your own risk. Before flashing it is strongly recommended to check with TPI, which can be downloaded here.
Duplicate files from old databases are replaced with identical ones from new ones (that is, the release date is priority, not the file weight).
Respects: The main volume is taken from VAGopedia comrade SanchoPanso998 and AsergeyV materials, and we respect them first!

Year of release: 2018
Version: 18.10 (20,519 files)
Developer: VAG encodings on D2
Interface language: English + Russian
Tabletka: not required
Format: data array
18.10 dated 11/03/2018 (+224 files):
+ Audi 2018-09-04
+ Audi 2018-09-11
+ Audi 2018-09-25
+ Audi 2018-10-16
+ VW 2018-09-04
+ VW 2018-09-11
+ VW 2018-09-25
+ VW 2018-10-16
+ Skoda 2018-09-04
+ Skoda 2018-09-11
+ Skoda 2018-09-25
+ Skoda 2018-10-16
+ Seat 2018-09-04
+ Seat 2018-09-11
+ Seat 2018-09-25
+ Seat 2018-10-16