Datamine Studio Ug v2.1.40.0 (x64)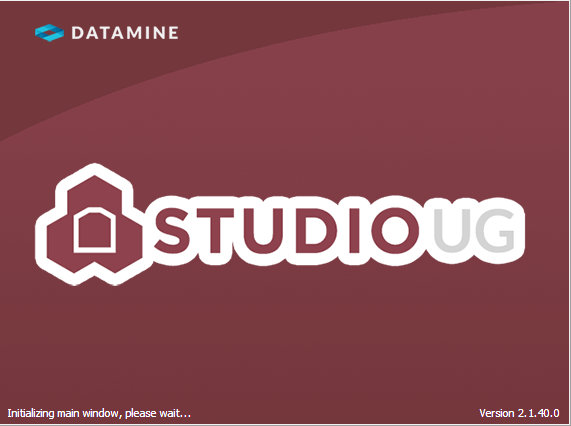 Datamine Studio UG v2.1.40.0 (x64) | 668 MB
Leading the way for integrated design and scheduling in underground mines – Studio UG is the comprehensive toolkit that has a unique, single step process to generate all scheduled activities from source data in seconds. Data preparation is completely automated to achieve an extremely efficient and robust system for delivering design data to your scheduling environment.

Mine standards are incorporated in templates saving you time, whilst multiple users can work on portions of the mine simultaneously, eliminating the potential for doubling up of work or unnecessary redundancies. It can robustly handle larger datasets, multiple synchronised views and full block model display including slices, blocks and point cloud representations. Data processing can now be completed in one step as Studio UG processes all the data types with a single click.
New sequence rules created using attributes delivers an additional method to generate sequence links, and the integrated scheduling features means a schedule can be rapidly updated with design changes without any loss of previous manual interventions within the schedule.
Facilities and features a Datamine Studio:
-Drilling and mining projects
-Analysis of advanced and specialized
-Ability to work on multiple models simultaneously
-Dynamic user interface and convenient
-Using different methods to improve rendering and graphical representation
-Pages defined two-dimensional and three-dimensional models in space
System Requirements:
-Windows® 10 (64-bit)
-Windows® 8 (64-bit)
-Windows® 8.1 (64-bit)
-Windows® 7 (64-bit)
-Core i3/i5/i7 6000+ series or equivalent CPU processor (note MapInfo/Discover does not utilise multiple CPU cores in most tools.)
-4 Gigabytes of RAM memory
-Intel HD series (or Iris) integrated graphics
-A monitor of at least HD (capability 1920 x 1080 resolution).