Cummins QuickServe Dvd 2017 Power Generatio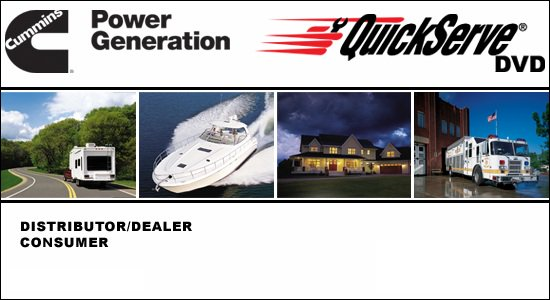 Cummins QuickServe Dvd 2017 Power Generatio | 7.35 GB
The electronic catalog contains parts catalogs, manuals for maintenance, repair and diagnostics of Cummins generators.

Installation Instructions:
1. Mount the image "Image.iso".
2. Run the file "InstallConsumer.exe". Following the installer's prompts, install the electronic catalog.
3. Run the electronic catalog.
Year / release date: 2017
Version: 2017
Developer: Cummins Inc.
Operating system: Windows Vista / 7/8/10
Interface language: Multilingual (Russian is present)
Tabletka: Not Required
What's News?
Official site does not provide any info about changes in this version.