Windows Server 2016 x64 VL with Update 12.2018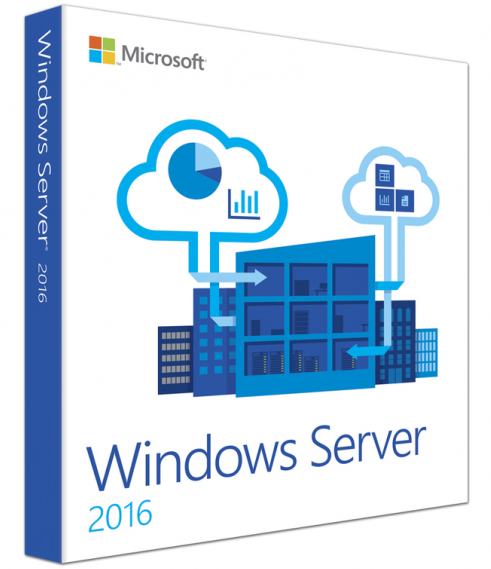 Windows Server 2016 x64 VL with Update 12.2018 | 4.8 GB
Distributions include the standard .Net Framework 3.5 component.
Integrated updates for December 2018
The script disables the service after the installation – Diagnostics Tracking Service
With these exceptions, the revision of the OS was unchanged.

en_windows_server_2016_vl_x64:
Windows Server 2016 Standard with GUI EN
Windows Server 2016 Datacenter with GUI EN
All editions have a Volume distribution channel.
List of automatically installed programs:
Visual C ++ Redistributable Package 2005 … 2017
7-zip 18.05 x64
\ sources \ $ OEM $ \ $$ \ Setup \ Scripts \ SetupComplete.cmd
ps if you don't need it, just uninstall SetupComplete.cmd before starting the installation (though the service disables it by disabling it – Diagnostics Tracking Service)