VMware Workstation 14 Pro 14.1.3 Build 9474260 x64 Full Repack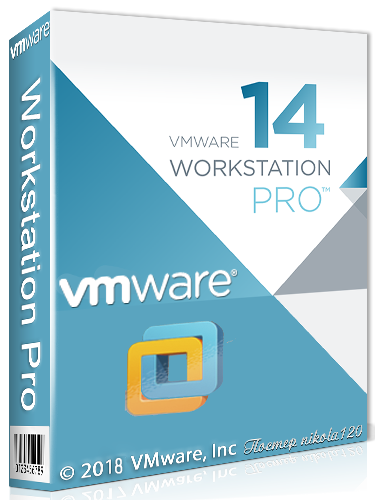 VMware Workstation 14 Pro 14.1.3 Build 9474260 x64 Full Repack | 492 MB
VMware Workstation is a popular program for creating several virtual computers in one system.

It is intended primarily for programmers and system administrators who need to test applications that run in different environments.
The proprietary VMware MultipleWorlds technology makes it possible to isolate operating systems and applications within the created virtual machines.
At the same time each virtual machine has a standard computer with its own processor and memory.
System requirements:
Windows 7, 8, 8.1, 10 (x64)
Standard x64compatible personal computer.
1.3GHz or faster CPU minimum.
An AMD CPU that has segment-limit support in long mode
An Intel CPU that has VT-x support.