Serato DJ Pro v.2.0.5 (Build 2054558) (x64)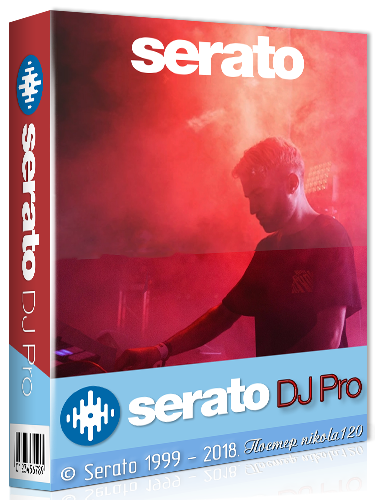 Serato DJ Pro v.2.0.5 (Build 2054558) (x64) | 469 MB
Serato DJ is a product oriented both to professionals and beginner DJs.
The program supports such sound effects as Delay, Reverb, Flanger, Echo, PingPong Delay, Phaser, Distortion, High and Low Pass Filter, as well as their combinations.
Full support for MIDI, implemented in the program, provides the ability to adapt the controller and the program for any needs.

System requirements:
Windows 7, 8.1, 10
• Processor: i3: 1.07GHz
• Memory: 4 GB
• Screen Resolution: 1280 x 720.