Maps iGo Europe TomTom Maps Europe 2018.Q2 Update 1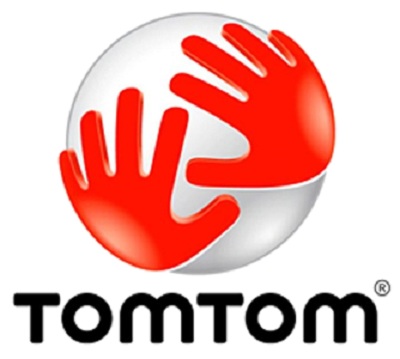 Maps iGo Europe TomTom Maps Europe 2018.Q2 Update 1 | 6.29 GB

• These are maps for the second quarter of 2018. Therefore, they write 2018-Q2
• They are in free access 09/20/2018.
• Maps for iGo are updated 3-4 times a year.
• Actual maps of Europe for the iGo program
• Distribute a TomTom card (formerly TeleAtlas).
• For iGo, there are also maps here.
Attention
UPDATE 1
• Updated all maps (folder map). Now they are from 10/05/2018
(you can delete the old folder map, download it fresh)
Thanks: X 6, Farmazon
Release Date: 09/20/2018
Developer: TomTom
Tabletka: present
System requirements: iGo program (Becker, Primo, Nextgen)
Platform: Android and WinCE
Coverage area: Europe
Country:
Albania
Andorra
Armenia
Austria
Azerbaijan
Belarus
Belgium
Bosnia Herzegovina
Bulgaria
Croatia
Cyprus
Czech Republic
Denmark
Estonia
Finland
Former Yugoslav Republic of Macedonia
France
Georgia
Germany
Gibraltar
Greece
Hungary
Iceland
Ireland
Italy
Kazakhstan
Kosovo
Latvia
Liechtenstein
Lithuania
Luxembourg
Malta
Moldova
Monaco
Montenegro
Netherlands
Norway
Poland
Portugal
Romania
Russia
Russia Disputed*
San Marino
Serbia
Slovakia
Slovenia
Spain
Sweden
Switzerland
Turkey
Ukraine
Ukraine Disputed*
United Kingdom
Vatican City