Kaspersky Anti-Ransomware Tool for Business 3.0.0.738 x86/x64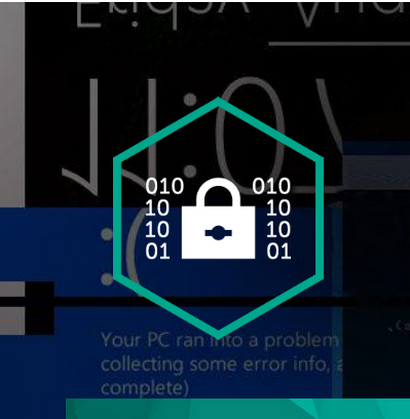 Kaspersky Anti-Ransomware Tool for Business 3.0.0.738 x86/x64 | 74 MB
Kaspersky Anti-Ransomware Tool for Business is a tool developed by Kaspersky Lab to protect Windows computers from the actions of ransomware programs.
Trojans designed to extort money from the victim are called extortionists (ransomware). These also include recent cryptographers.

The malicious activity of these threats is aimed at blocking the operation of a computer or encrypting data on a disk with access to important files blocked. As a result, the attackers demand a fee for the reversal of the changes that were made by the Trojan in the victim's computer. This leads to significant losses, especially in the corporate environment.
The free Kaspersky Anti-Ransomware Tool for Business is compatible with third-party anti-virus software and can provide additional protection against ransomware Trojans and cryptographers using advanced technologies.