Image Editing Toolkit v1.31 (x64)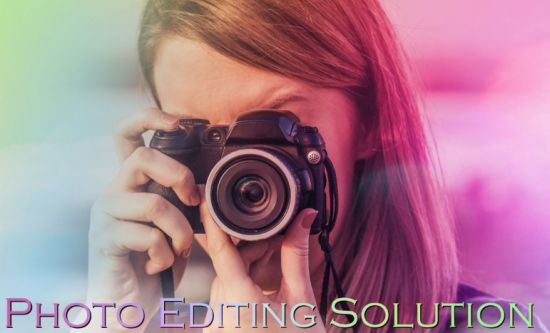 Image Editing Toolkit v1.31 (x64) | 369 MB
ULTIMATE IMAGE EDITING SOFTWARE. We are doing photo Correction , photo finishing (skin Touching), photo cutting, jewelry highlight and change the color of dresses This all work is a very lengthy and time consuming and expert abilities are also needed for this work.

Now inside logic software present combo pack of intelligent software for Image editing.
Now you can do all this work perfectly, speedy and automatically.
So enjoy your work and develop your business.
Advance auto level.
Advance white balance.
Under enhancement.
Over enhancement.
Skin tone improvement.
Contrast brightness, Hue saturation, RGB correction level, Gama, Sharpen etc. tools are available on stand alone base.
After before facility on batch correction.
Easy browsing facility.
Note: Adobe Photoshop CC 2019 not supported.